Your travel kit includes hand sanitizer, extra face masks and disinfectant wipes. With new coronavirus variants like omicron, should it include an over-the-counter COVID self-test kit as well?
When should these self-test kits be used? How accurate are they?
What Is a COVID Self-test?
Over-the-counter COVID-19 slef testing kits are basically do-it-yourself COVID-19 tests. Buy a kit, read and follow the instructions, take a sample and get the results. The results may be determined at home for most of the products available in the market.
What Kinds of COVID Self-tests Are Available?
There are two kinds of over-the-counter testing: molecular (also known as PCR tests) and antigen (also referred to as lateral flow test).
The molecular test typically involves a nasal swab or saliva sample, while the antigen test uses a sample obtained from a nasal or throat swab.
The antigen test result is determined in 15 minutes or less and results are read from the test kit, which is why they are usually called a rapid test. A molecular test, on the other hand, requires a laboratory to process the sample and analyze the result.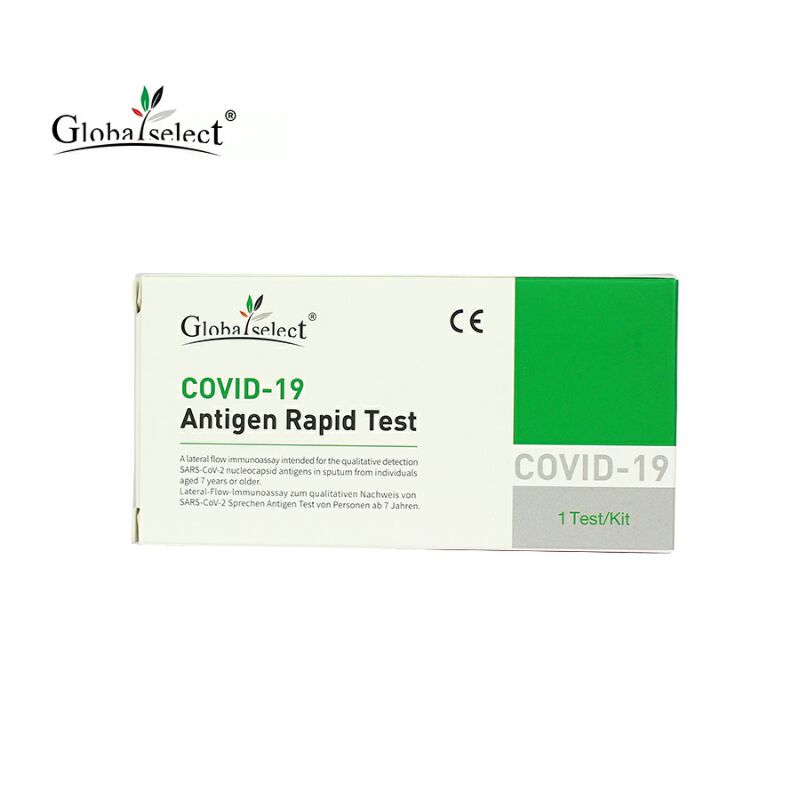 Do Self COVID Tests Work?
generally employed by commercial labs — are more accurate. Molecular tests search for the virus' genetic material over multiple testing cycles, which magnifies what's in the swab sample, requiring a much smaller viral load for detection.
Antigen tests are the basis for most at-home screening, but the FDA has also authorized two at-home options — made by Lucira Health and Cue Health — that use processes similar to a molecular test. These FDA-authorized COVID-19 kits are effective and retesting is not usually required.
When Should You Use an At-home COVID Test?
You should test if you exhibit symptoms or are known to have exposure to somebody with suspected or confirmed COVID-19 with or without COVID vaccination history. You should consult with your health care provider if you have a history of COVID-19 infection and recovered within the past 90 days.
Are the Results Accepted for Travel?
The rules and regulations vary for international air travelers. The United Kingdom now uses home test kits as part of their country entry requirements.
For U.S.-bound travelers, some self-testing COVID-19 kits could fulfill the requirement that air passengers show a negative COVID-19 test before boarding. You should preferably choose the self-testing COVID-19 kit that has a video component, whether it is a molecular or antigen test, because it is conducted under a telemedicine administrator.
you can use a self-test meeting the following criteria for international travel:
The test must be a SARS-CoV-2 viral test (nucleic acid amplification test or antigen test) with Emergency Use Authorization from the FDA.
The testing procedure must include a telehealth service affiliated with the manufacturer of the test that provides real-time supervision remotely through an audio and video connection. Some FDA-authorized self-tests with a telehealth service may require a prescription.
The telehealth provider must confirm your identity, observe the sample collection and testing procedures, confirm the test result, and issue a report.
Airlines and other aircraft operators must be able to review and confirm your identity and the test result details. You must also be able to present the documentation of test results to U.S. officials at the port of entry and to local/state health departments if requested.